Specializes in Commercial and industrial Janitorial Service!

Based in Buffalo, New York, Twister Enterprises specializes in commercial & industrial janitorial  service in Western New York area.

As a midsize maintenance corporation, we are large enough to provide high quality, stable, consistent service at  a competitive costs. However, we have not allowed our growth to take us out of  contact with our clients' needs and wants. We are eager to work with you, and provide for your facility's healthy environment.

We have a large group of  satisfied clients because we are responsive, have hands -on supervision, offer innovative training and motivation for our employees, and we have a sound business and financial background.

We know that your building is not only a place where place work but is also a reflection of you and your company's image. Our performance for you and your company is a reflection of our company. And our success depends on how happy you are with our service.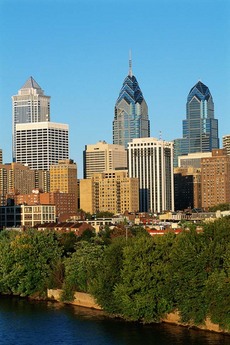 Cleaning  for Special Events, Concerts & Festivals